Join Our Mailing
For immediate access to available listings for sale, subscribe to our mailing list.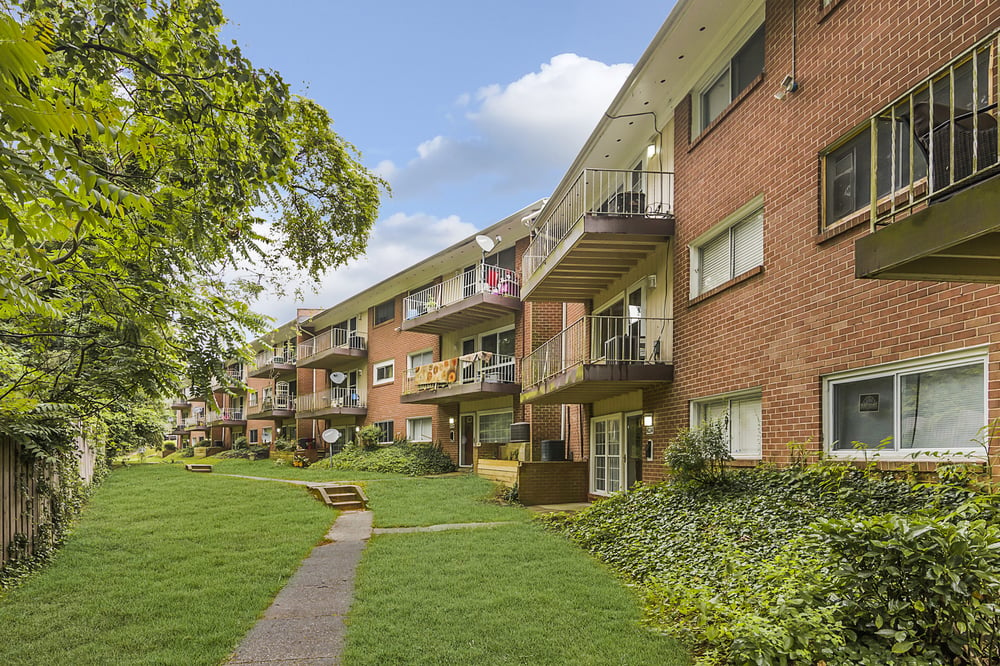 Investment Sales
Intuitive Management Partners is known as a market expert in multifamily investment sales. Leveraging an advantage as an expert in multifamily investment management, we are able to identify opportunistic opportunities for our clients and partners before the competition. We have an inside understanding into the market and property operations, which allow us to help both buyers and sellers exceed their goals. As a licensed real estate firm in the states of Georgia and Maryland, we provide our clients multifamily investment offerings within these markets.

At Intuitive Management Partners, every assignment is worked on by both our investment sales and investment management professionals, which allows for a fully integrated expert collaboration and winning solutions for our clients. We continuously strive to cultivate relationships with all of the various parties in the multifamily investment industry, and, in doing so, we are able to bring together solutions, remain at the forefront of apartment trends and offer new investment opportunities throughout our markets.

Our firm brings the advantages of a boutique firm with national firm capabilities by focusing on the critical strategic partnerships within the multifamily sector, continuous industry research & education and an ever-evolving technology platform that adapts and adjusts with the fast changing commercial real estate industry.
Austell Ave Apartments
Austell, GA | Built 2000 | 12 Units
Cason Rd Apartments
Cedartown, GA | 8 units